David Parrella is a Steadicam Operator and multi-faceted filmmaker based in Los Angeles and Austin, ready for travel around the globe. With over four years of professional experience operating Steadicam for film, television, live broadcast, commercial, and music video, David can help you achieve the shot you need with any professional camera setup provided.

As an 8-year student of the marching arts, he combines thousands of hours of rehearsal and field performance, experience in body movement and rapid muscle memory retention, and musicianship with a passionate skillset in the cinematic arts to execute shots with great precision and care. The Steadicam rig is an extension of the body, and so placing the camera throughout the scene at the right moment simply comes down to moving your whole body through time and space with the proper rhythm.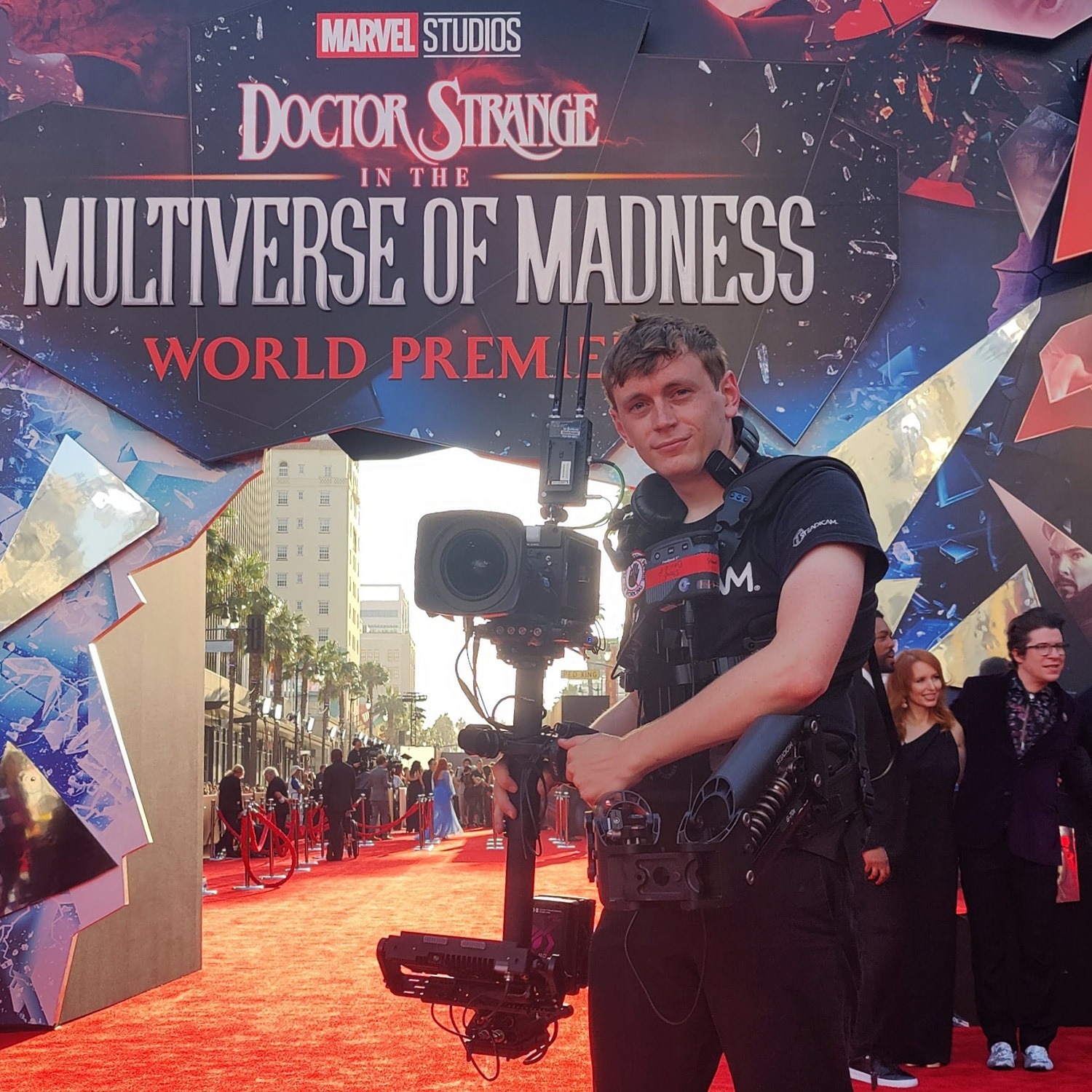 David's other filmmaking work includes directing, producing, and cinematography. His thesis film Origin debuted at the Berlin Sci-Fi Film Fest in 2018 where it was nominated for best drama short. It won at the Atlanta Underground Film Festival and STUFF (South Texas Underground…), and was nominated and selected at several other festivals around the country and globe. His documentary series Take The Field with collegemarching.com goes behind the scenes of elite college marching bands as they prepare for and perform shows in front of 100,000 fans in some of the most insane stadium environments on earth.
I'm tired by DragonWulf, directed by Sid Dalvi
Cinematography, Editing, Visual Effects, and Coloring by David Parrella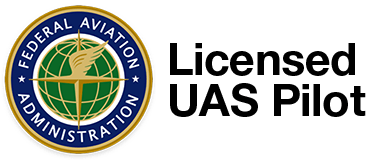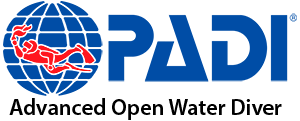 Licensed Operator
David is an FAA Part 107 Unmanned Aerial Systems Certificate holder with dozens of hours of flight time on cinema drone platforms such as the DJI series. With this he can gain ATC approval to fly within certain controlled airspaces, like near airports. The maximum takeoff weight is 50lbs.
He is also a PADI certified Advanced Open Water Diver who has been scuba diving since the age of 12. As an Advanced diver, David has the qualification to dive deeper and use specialized equipment.