 David is an award-winning filmmaker originally from Pittsburgh, now based in Los Angeles. After obtaining a degree in Radio-Television-Film from the University of Texas at Austin, he continued working in various production and post-production roles. When David isn't flying Steadicam or operating cameras, he's working on his own projects and creative endeavors.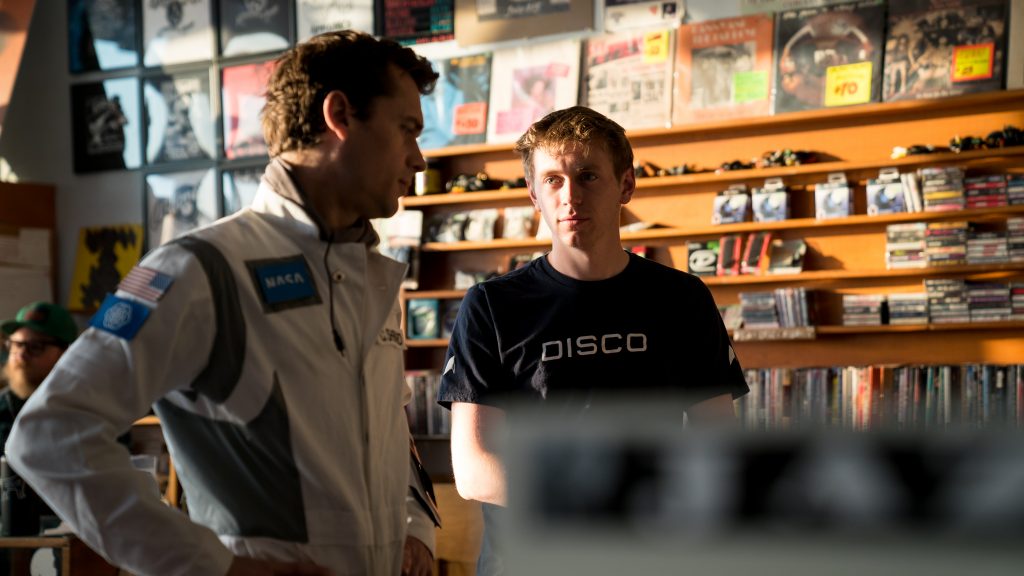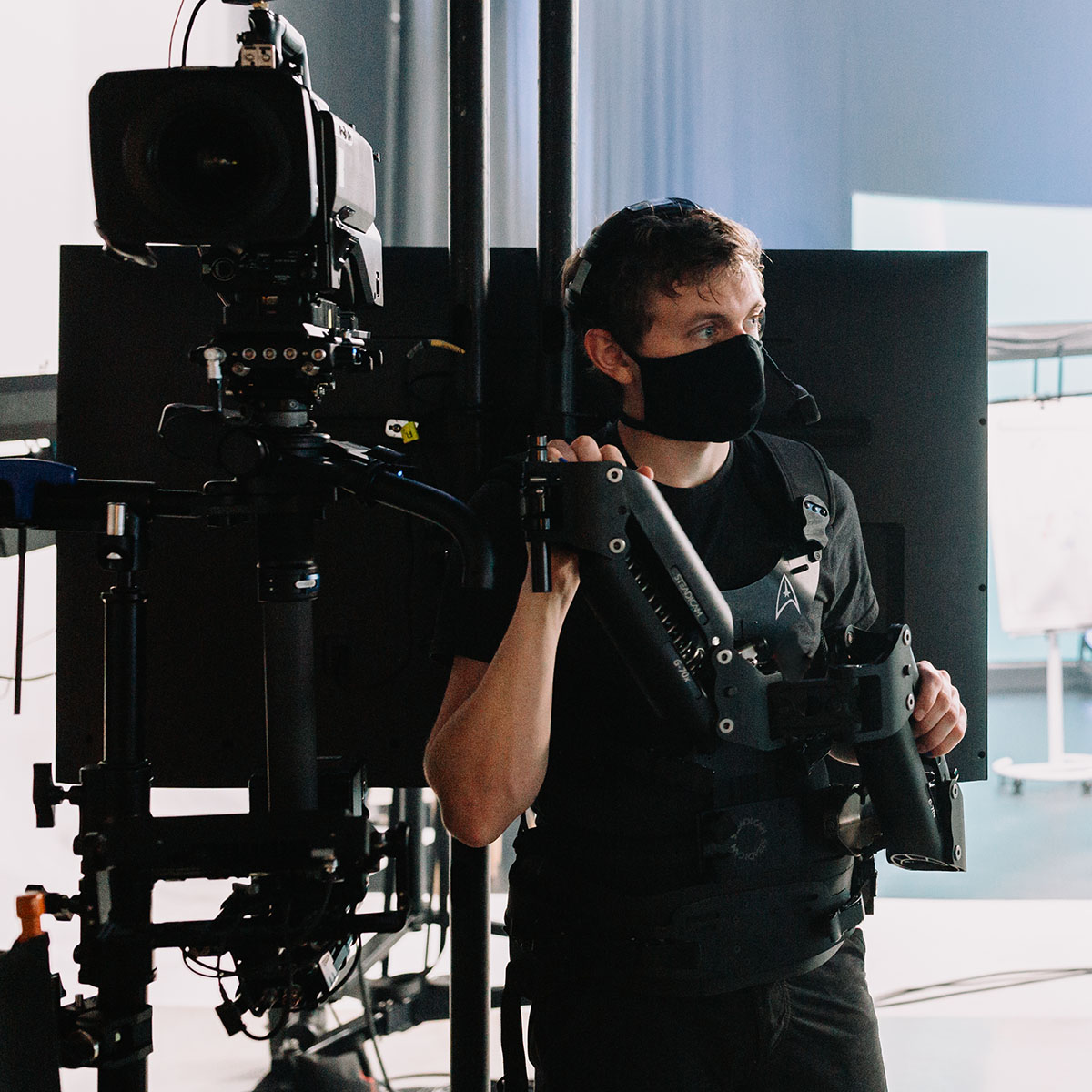 After growing up just outside of Pittsburgh, Pennsylvania, David attended the University of Texas at Austin to obtain a bachelor's degree in Radio-Television-Film. Outside of film, David was the Head Trumpet Section Leader for the Longhorn Band, leading the 65 trumpets in the nearly 400-person sized marching band at UT. This organization gave him the opportunity to perform in front of millions over the four years he spent, from massive stadiums across the country to parades down the streets of Austin, Houston, and especially San Antonio's massive Fiesta Flambeau celebration.
David also played for the University of Texas at Austin's club Paintball Team, competing at regional events and nationals in Florida. On the Pro Paintball circuit, the NXL, David stood in the line of fire to film some of the best pro teams for various sponsors and clients such as DLX / GoG Industries, Facefull, and PbNation.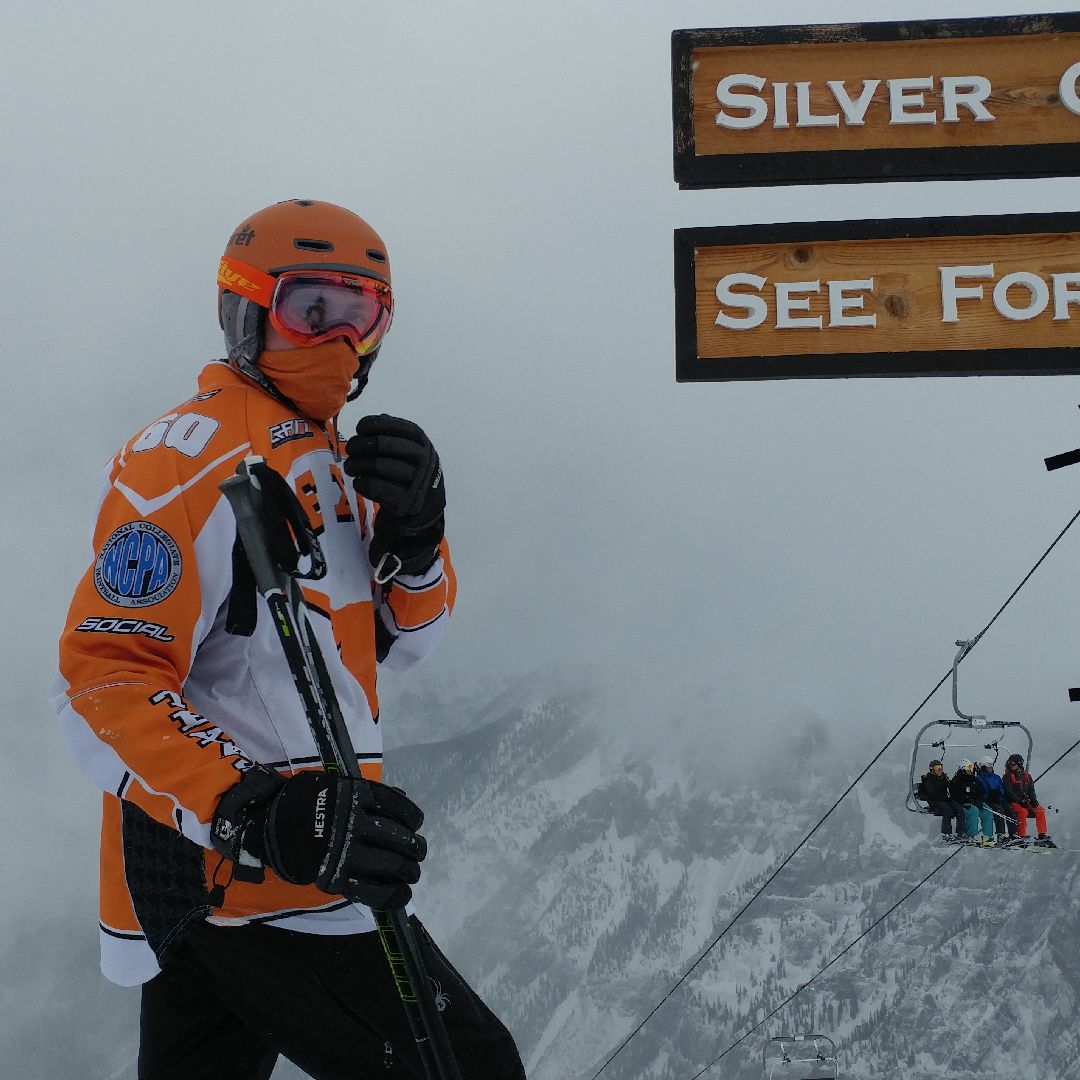 David comes from a family of airline pilots, which provided him with the incredible opportunity to travel the world starting from a young age. His parents taught him to ski before he could walk and got him scuba certified as soon as he turned 12 so that they could stop paying for sitters during dive trips to Mexico. He loves exploring the world, and truly believes Mark Twain's quote…
"Travel is fatal to prejudice, bigotry, and narrow-mindedness…"
The privilege of traveling that David grew up with is not lost on him. One of the things that inspired him to follow his passion for film and technology was its inherent ability to bring people together. Not everyone can afford to travel the world, but film provides the opportunity to bring ideas from any corner of the planet to anyone who is willing to sit down and watch.