VFX & Virtual Production
With a large portion of his coursework at the University of Texas focusing in
post-production, David was one of the first classes of undergraduates to receive training in Unreal Engine for VR and Virtual Production based projects.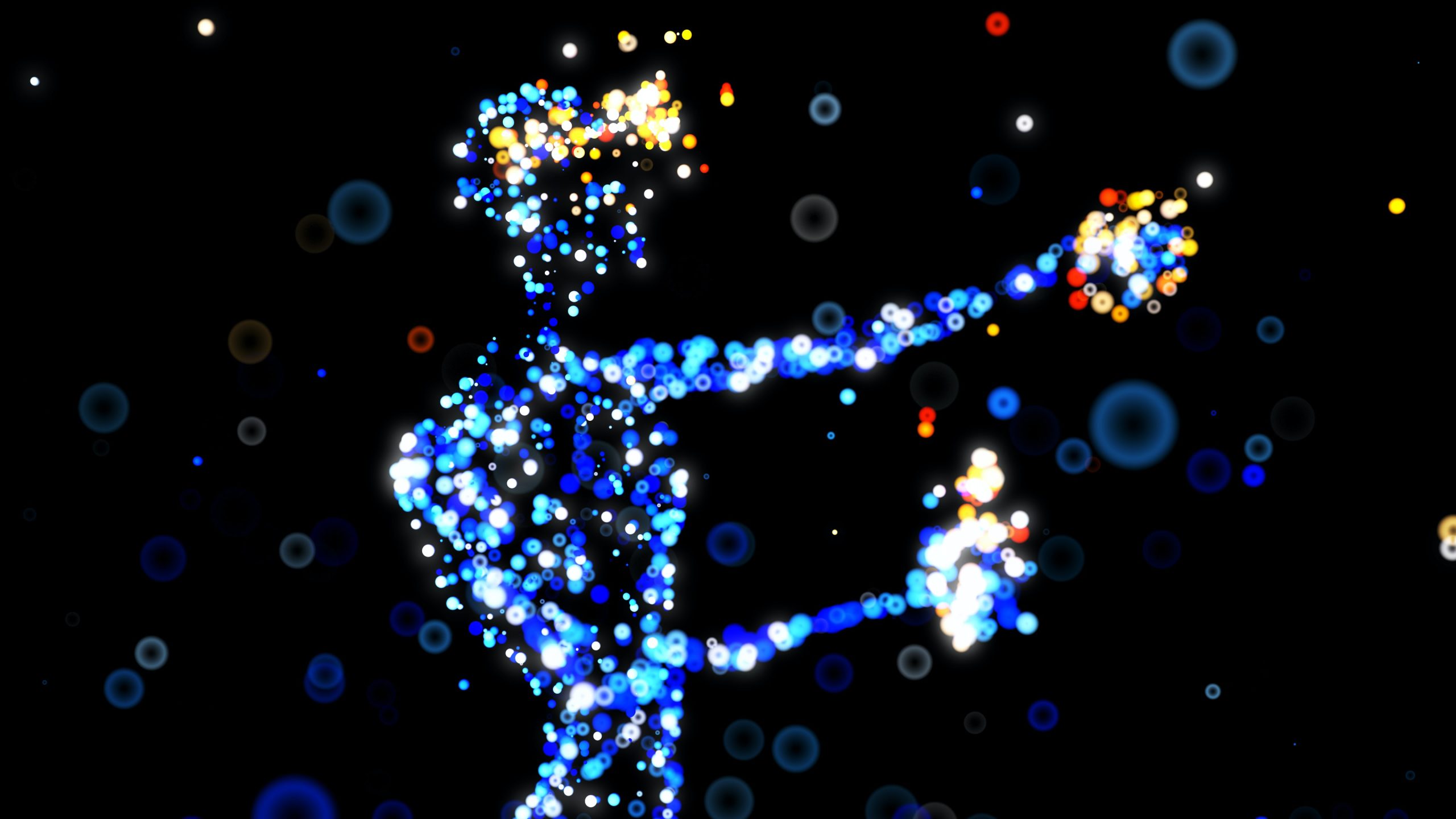 The Future of production
Motion Capture (MoCap) Toolset
A Rokoko Studio Smartsuit Pro II + Smartgloves owner/operator, David channels his body movement experience as a Steadicam operator, boulderer, and 8-year marching band veteran to execute performance for directors both on-set and remotely. He also can operate the virtual production capture system while actors perform the motion capture. Accompanied by four HTC Vive (2.0) base stations with 3x Vive (3.0) motion trackers, filmmakers can capture absolute position tracking data between the camera, performer, and/or props in as little as fifteen minutes of setup on location.